Stoltzfus Engineering Inc. is located in Kernersville, NC and provides civil engineering design and consultation services in North Carolina and the greater Piedmont Triad area.  Stoltzfus Engineering has an extremely well-qualified management staff with the average experience of more than 15 years in the industry. The firm holds high regard for investing in the latest applications and equipment to provide rapid, accurate and efficient service to our clients.
Stoltzfus Engineering, Inc. is happy to be celebrating our 5th anniversary! We have been proud to provide Civil Engineering Consulting services in North Carolina since May 18, 2012. We could not have made it this far without the support of our many clients and the communities we are fortunate enough to work with every day. Our family of engineers and technicians has grown since we moved to our new location.  We gratefully look forward to growing even more alongside others in our industry. Please celebrate with us as we begin the next five!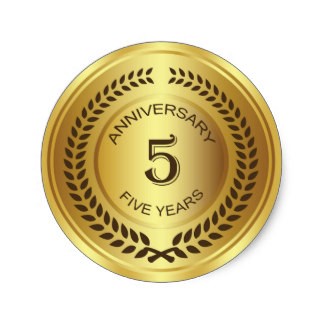 Wingate by Wyndham
SEI
2016-05-27T19:53:46+00:00
Click edit button to change this text.
Click edit button to change this text.
Click edit button to change this text.