SERVICES
STOLTZFUS ENGINEERING, INC.
WHAT WE OFFER
SEI holds high regard for investing in the latest applications and equipment to provide rapid, accurate, and efficient service to our clients.
SEI offers a broad range of services, from engineering design, to analysis, modeling, permitting, and construction documents.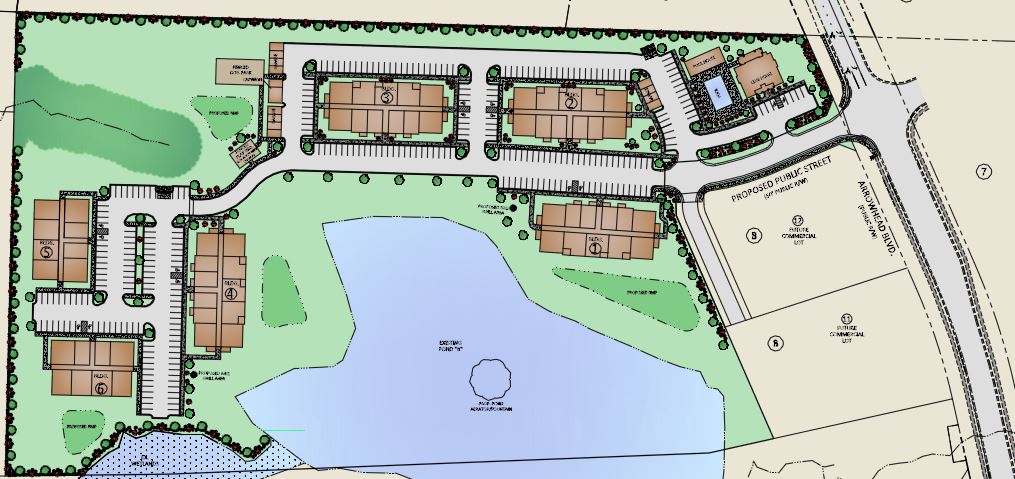 CIVIL DESIGN
Our firm understands that infrastructure engineering and operations have a profound effect on the quality of life and safety of the community. Therefore, we use forethought and innovative approaches to analyze existing and proposed infrastructure to recommend cost effective solutions.
CONSTRUCTION SERVICES
We provide construction services for public and private sector projects. We tailor our full range of construction services to the specific needs of the client, with an emphasis on controlling construction costs and staying on schedule.
PROJECT PLANNING
With our experience in project planning, we offer the public opportunities for direct and meaningful input through a project's planning process. You can be assured of our dedication to preserve and protect the environment.
ROADWAY DESIGN
Our firm's Roadway Design approach optimizes transportation efficiency and environmental compatibility with each project while remaining sensitive to public policies and community values.
WATER RESOURCES
Our firm provides a full range of services related to water resources, from erosion control to innovative storm water Best Management Practice (BMP) designs.